Dry Cleaning Jobs at McNatt's Cleaners in the Tampa, FL Area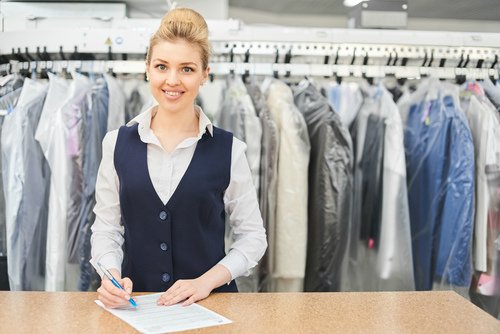 We now have 10 job openings at 14 locations throughout Tampa Bay!
No nights, Sundays, or major holidays. Immediate job openings. Benefits include good pay, health, dental, 401k, etc.
These positions include:
Customer Service
Data Entry
Inspection
Store Management
Plant Management
Shift Supervisors
Production
Drivers
Mechanics
Extra pay for people who love customers! Training can be provided for most positions.
Please stop by one of our locations to apply or download an application  here.  You may also email us your resume through our Contact Us page.
You can call us at (813) 237-8861 to schedule an interview.