Our Dry Cleaning Services in Tampa, FL
See the difference that dry cleaning makes on your clothes and other household items with our dry cleaning services from McNatt's Cleaners in Tampa, Florida. Other services we offer include custom alterations, area rug cleaning, shoe repair, wedding gown cleaning and preservation, draperies, leathers and clothing restoration.
Dry Cleaning Services
McNatt's Cleaners offers dry cleaning services for all types of clothing, specializing in dry cleaning and shirt laundry for silks, linens, wedding gowns, and draperies. Let our professionals remove spots and fully clean your leather garments, such as jackets, vests, and skirts; work uniforms; and much more. We even offer wedding gown preservation and boxing to keep that stunning dress in its original state.
When you bring your garments in before the cut-off time, we offer same-day services, Monday through Saturday. Most of our locations even have convenient drive-thru or curb services.
Restoration Services
When your cloth items have been damaged by fire, smoke, water, mold, or mildew, we offer restoration services to remove this damage. For bulk orders, convenient pickup and delivery is available for these specialized services.
Specialty Cleaning Services
At McNatt's Cleaners, we not only clean clothes, we also offer cleaning services for area rugs, tablecloths, and bedspreads. In addition to cleaning services, we also offer expert, full-service shoe repair.
Custom Alterations
Custom altering your clothing items gives you a fit that's just right. Whether you need a wedding dress or one of your work uniforms altered, we offer a variety of custom alterations to create the perfect fit.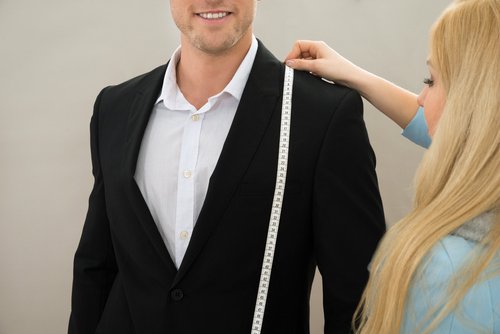 ---
Contact us in Tampa, Florida to request a service for dry cleaning, restoration, or alterations.